Yankee Stadium, July 4: The Cult of Swisher
JULY 7, 2010
Yankee Stadium, July 4, 2010. Yanks vs. Toronto. NY 7-6 in 10 innings. Sitting in 189 degree heat in very sunny box seats located in Right Field. Saw three pegs at home plate, one spectacular error in center field and a great walk-off hit by Thames. A great day at the stadium (a very fine eating and drinking establishment that features a major league ball field). Also saw: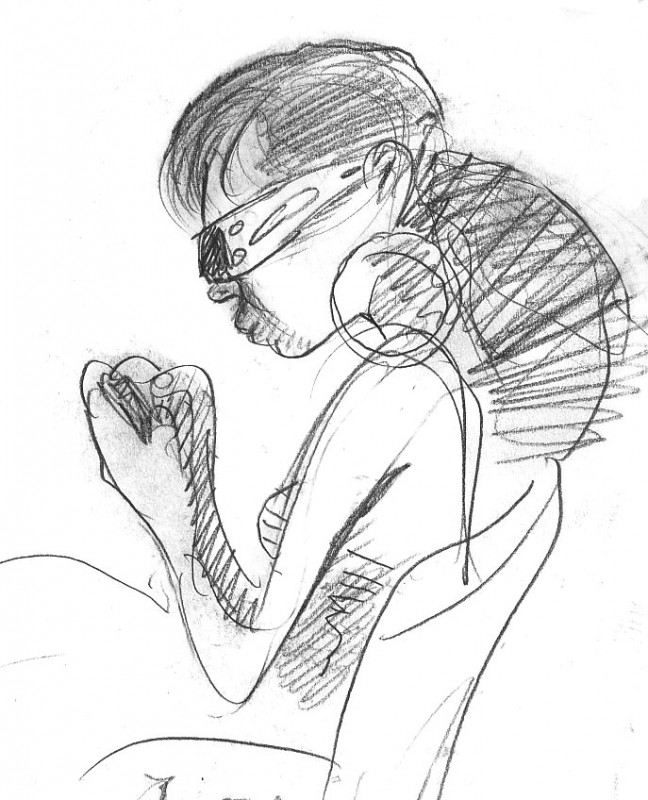 It's a long game. You can text a lot.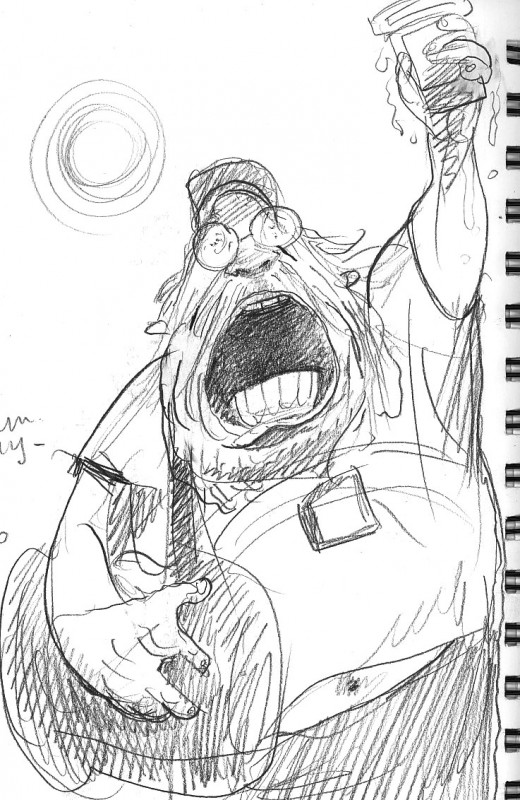 The Statue of Ice Cream.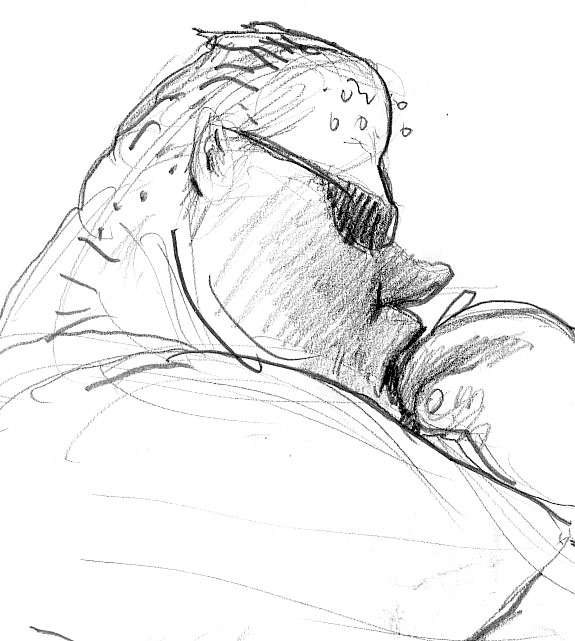 The game runs on Garlic Fries.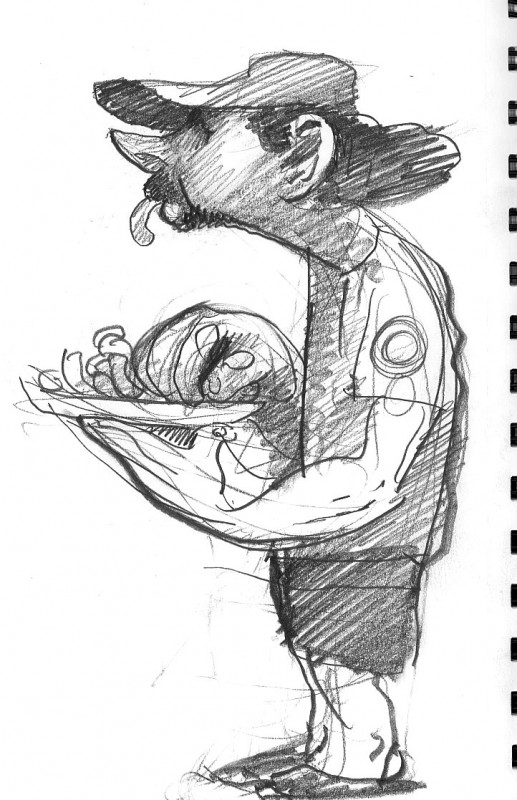 More garlic fries.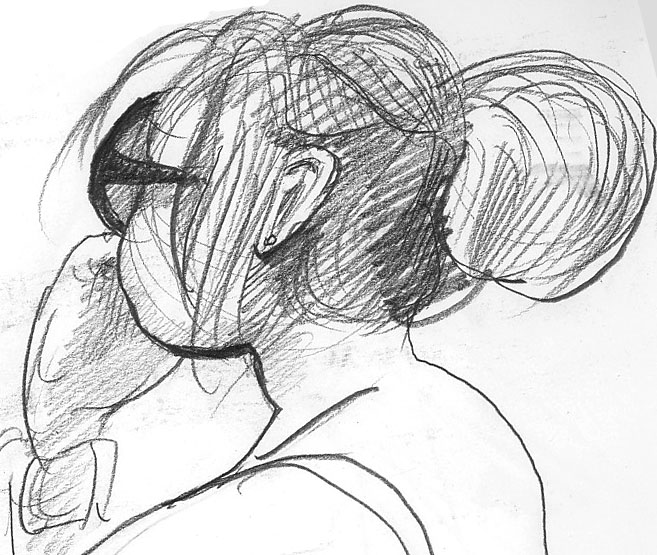 She was there.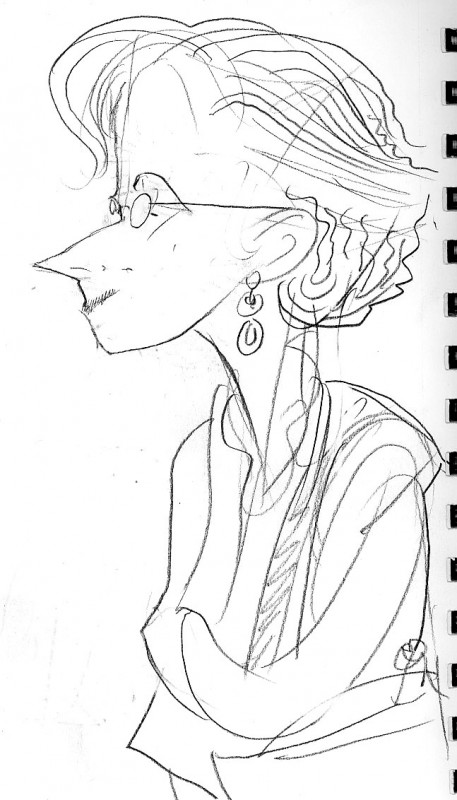 And her too. Keeping cool somehow.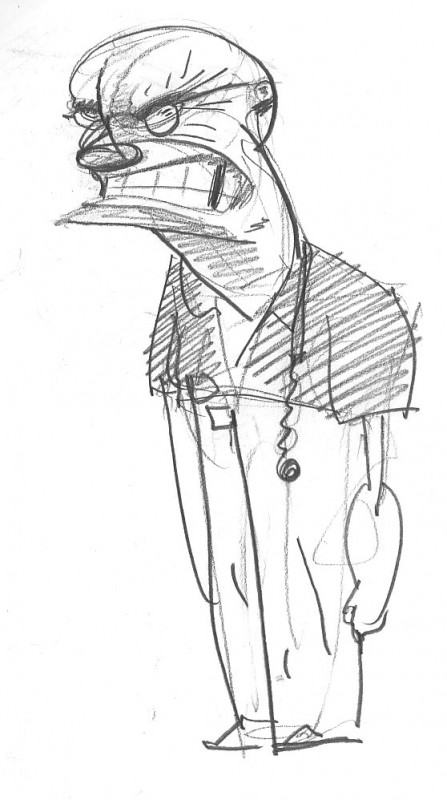 Food court team leader. Inspiring no?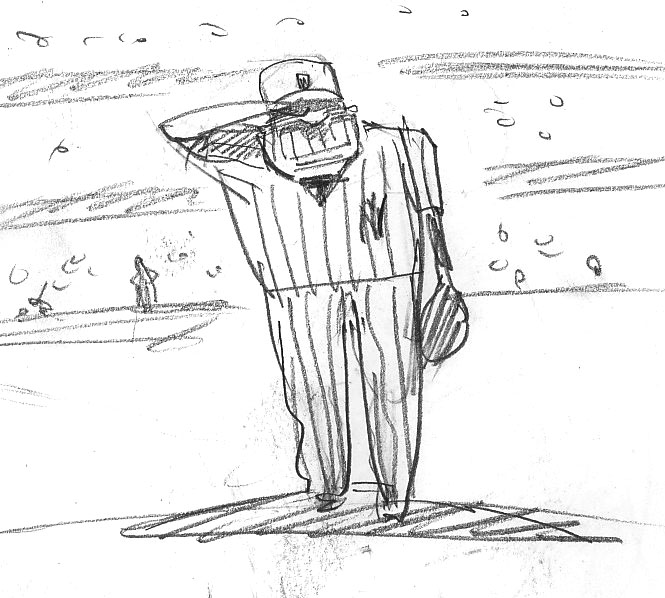 There's this strange near-cult of Nick Swisher. He fans it, working the crowd. They call to him. He salutes. I started to worry about this.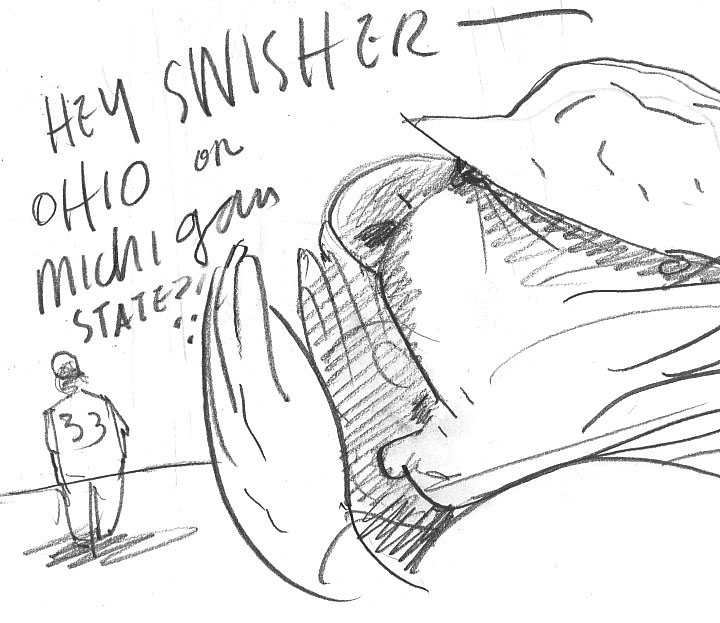 You see people like this. Would you be happy if he missed the ball? Schmuck.